Lanky carrot-headed boy slips out of his stylish clothes Alex is all explosive redhead sex appeal and style. Don't miss his green pants and patterned shirt which go perfect with his bunch of red hair. The boy is tall, elegant, and very seductive. Check out the dreamy twink play around the chair and get rid of his clothes uncovering his sexy sensitive body. This dreamy type appears to have quite a cock!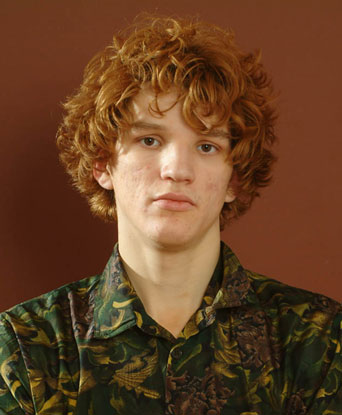 No Comments Yet
You can be the first to comment!
Sorry, comments for this entry are closed at this time.